Services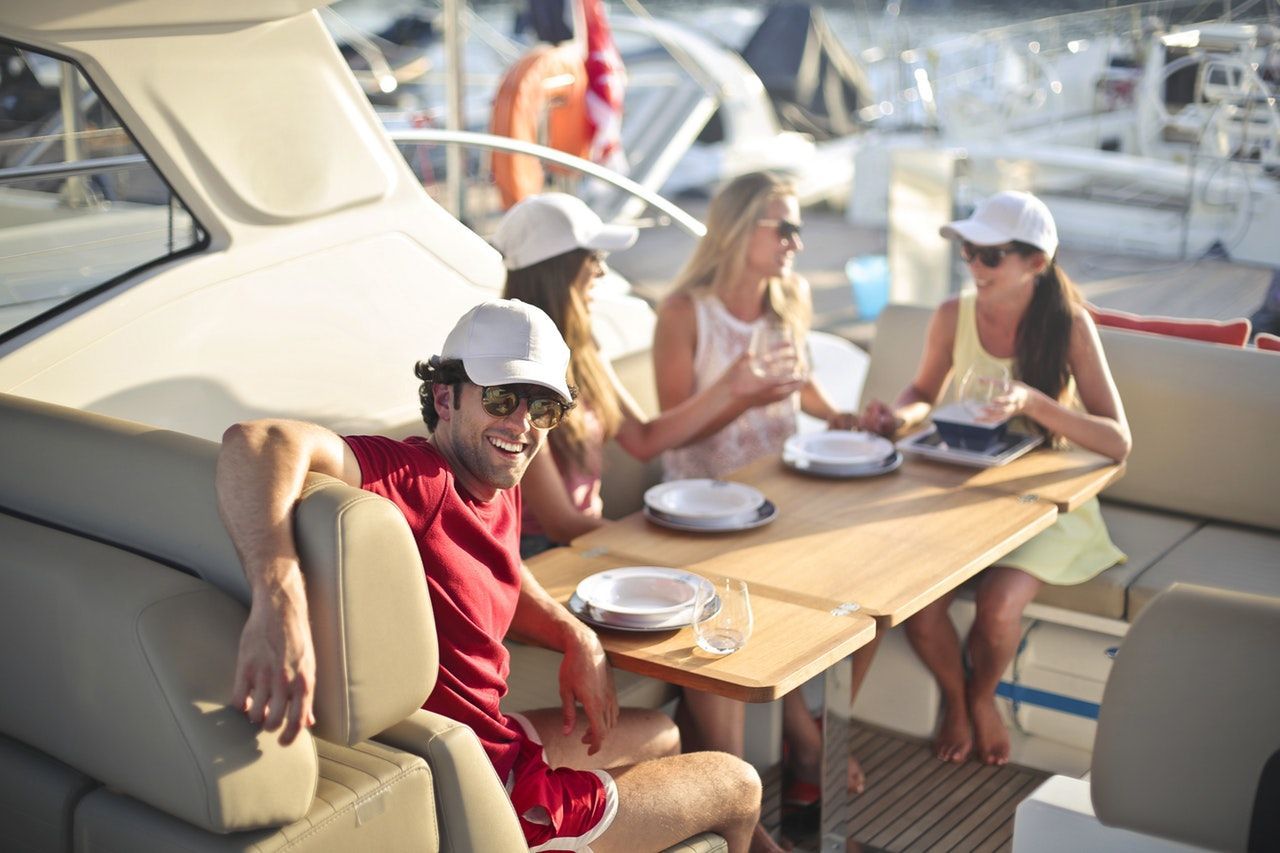 Enjoy your holiday, visiting the island of Formentera, offering a boat rental service, starting from Ibiza or Santa Elularia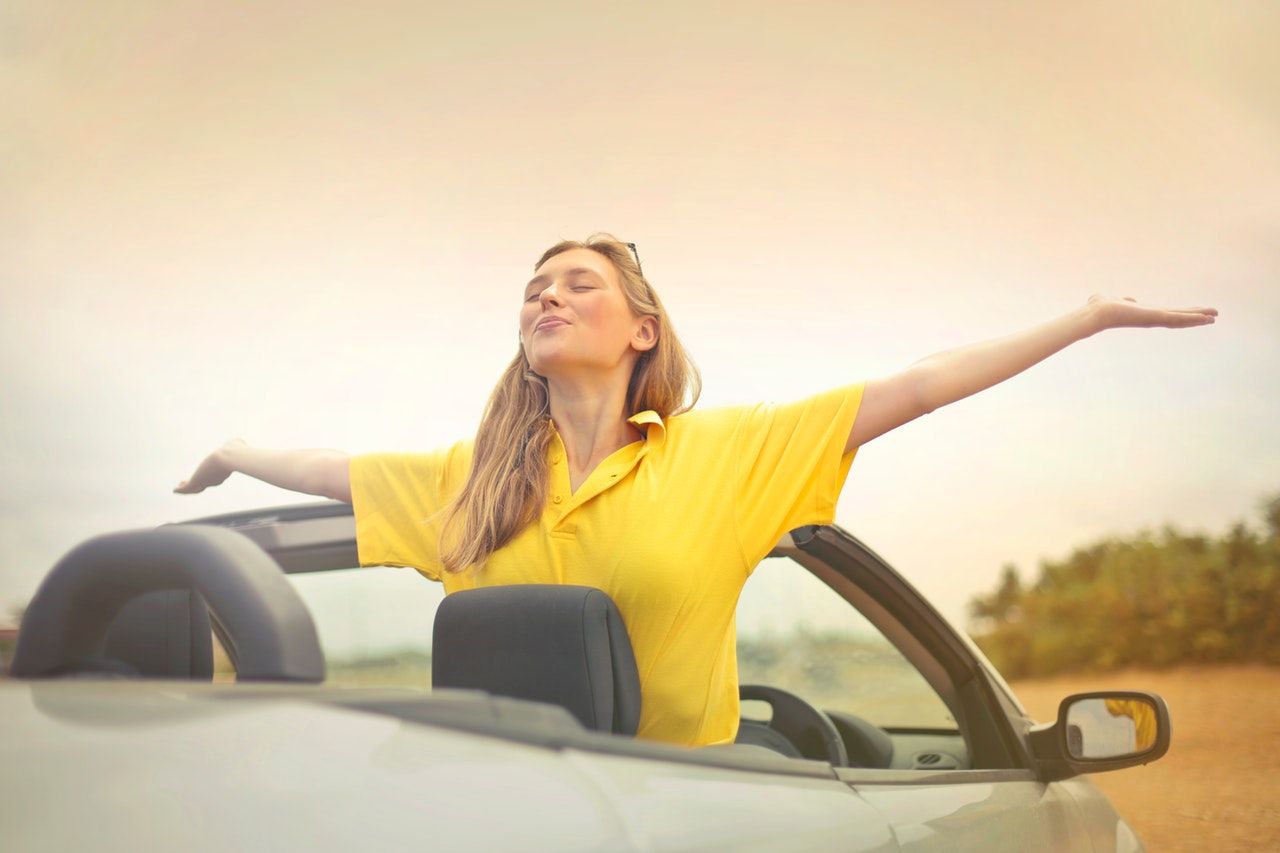 Rent a car
We have a car rental service, with pick-up and directly to the airport, all types of cars, even for groups of 9 people.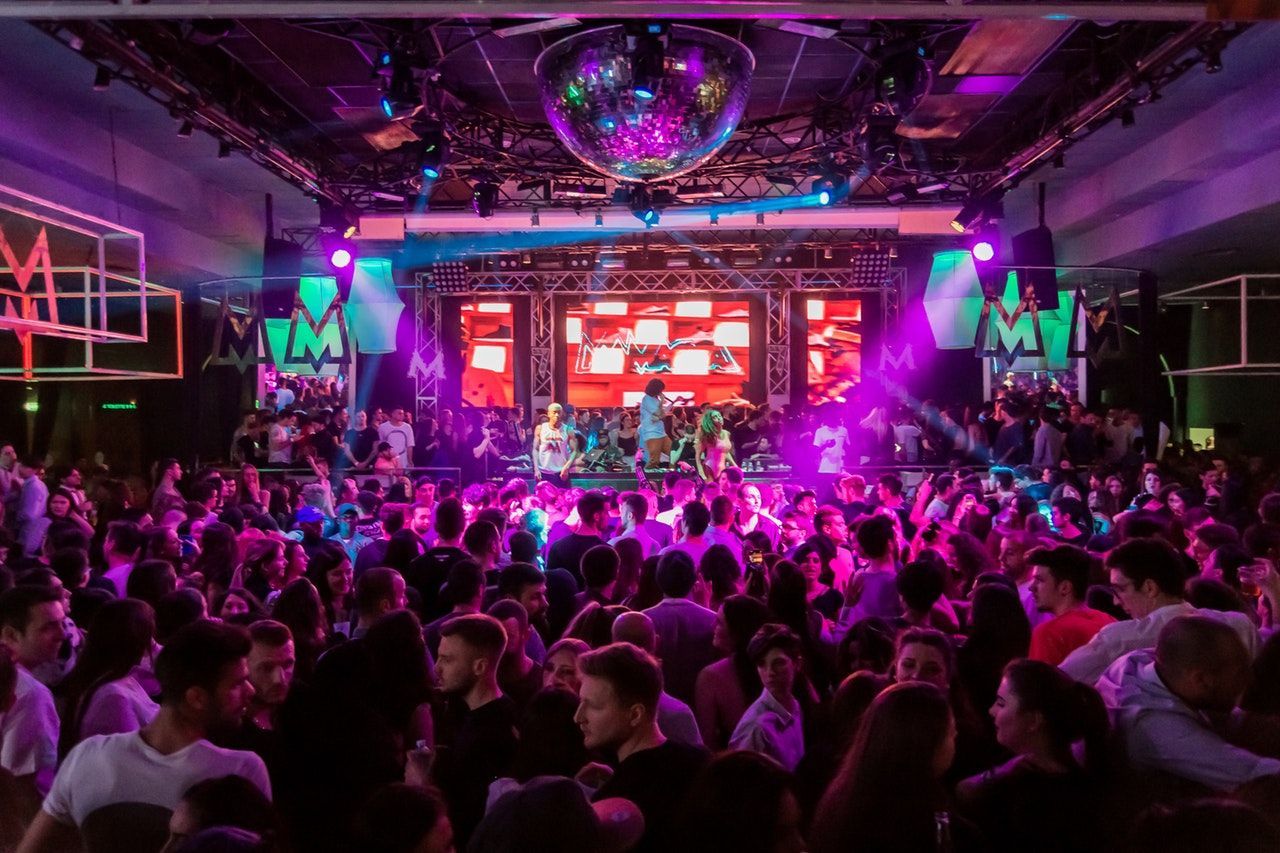 Disco Tickets
We reserve tables for you at the best clubs on the island, or if you prefer we can get you tickets to access at any time without queuing.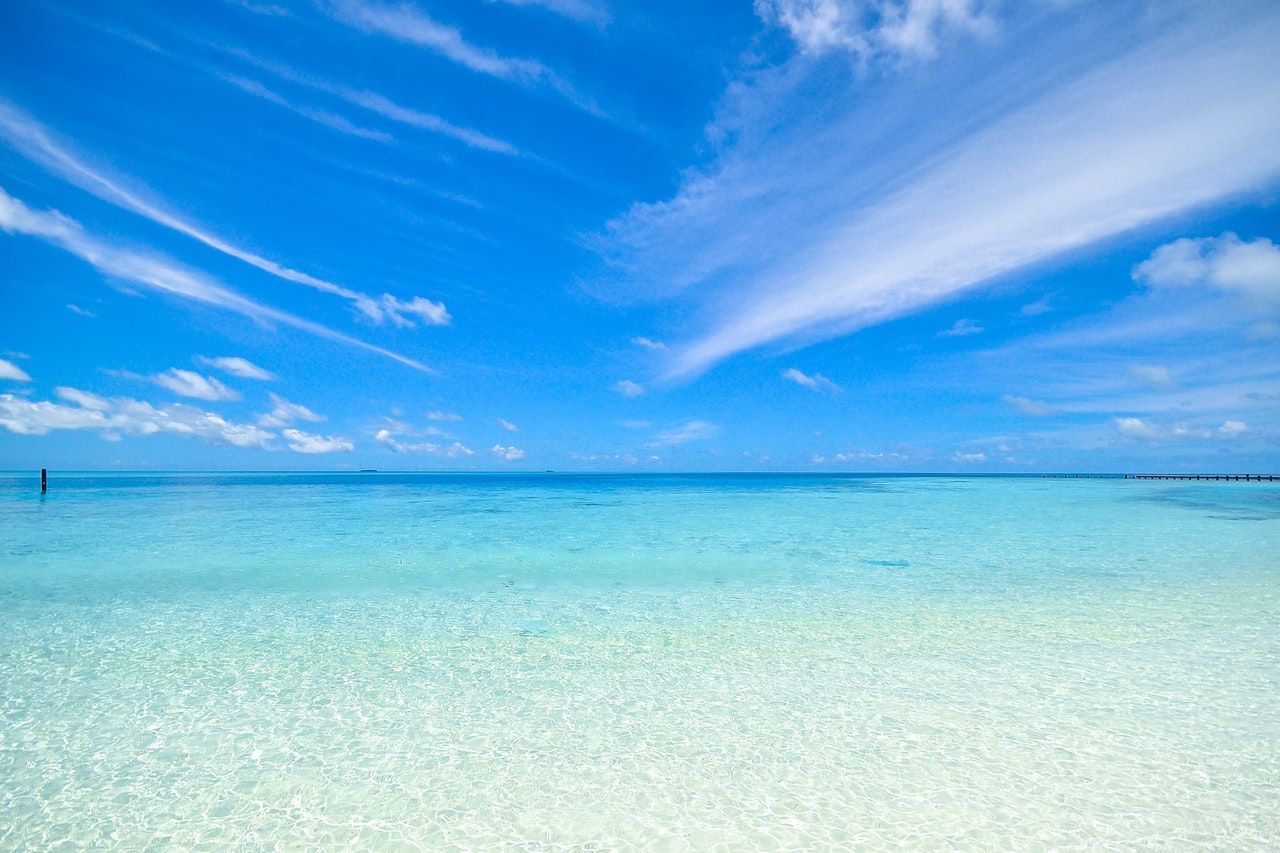 Formentera Tickets
You can buy tickets to Formentera with us and this will save you from boarding queues.